WATERFRONT PROPERTIES FOR SALE
Select State to start your search ...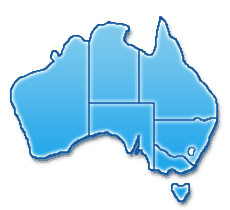 NSW | VIC | QLD | SA | WA | NT | TAS | ACT
Welcome to waterfronts.com.au
waterfronts.com.au specialises in finding that perfect home - house, apartment, or unit - in a suburb wherever there's a beach, river, lake, bay or harbour.

We offer a range of prices and types of homes around Australia, from the Freemantle docks to Sydney Harbour, from Darwin to Hobart Town, anywhere where there's a waterview to be had.

Thanks for using waterfronts.com.au. Visit again soon for new listings!